8x10's and Murals is the official music video for Nonchabont's song of the same name. The majority of this music video contains a combination of 3D animation and frame-by-frame animation at 24 frames per second. It took a lot of labor and patience to complete, but the effect is mesmerizing.
The video won Best Music Video at the Virginia Student Film Festival.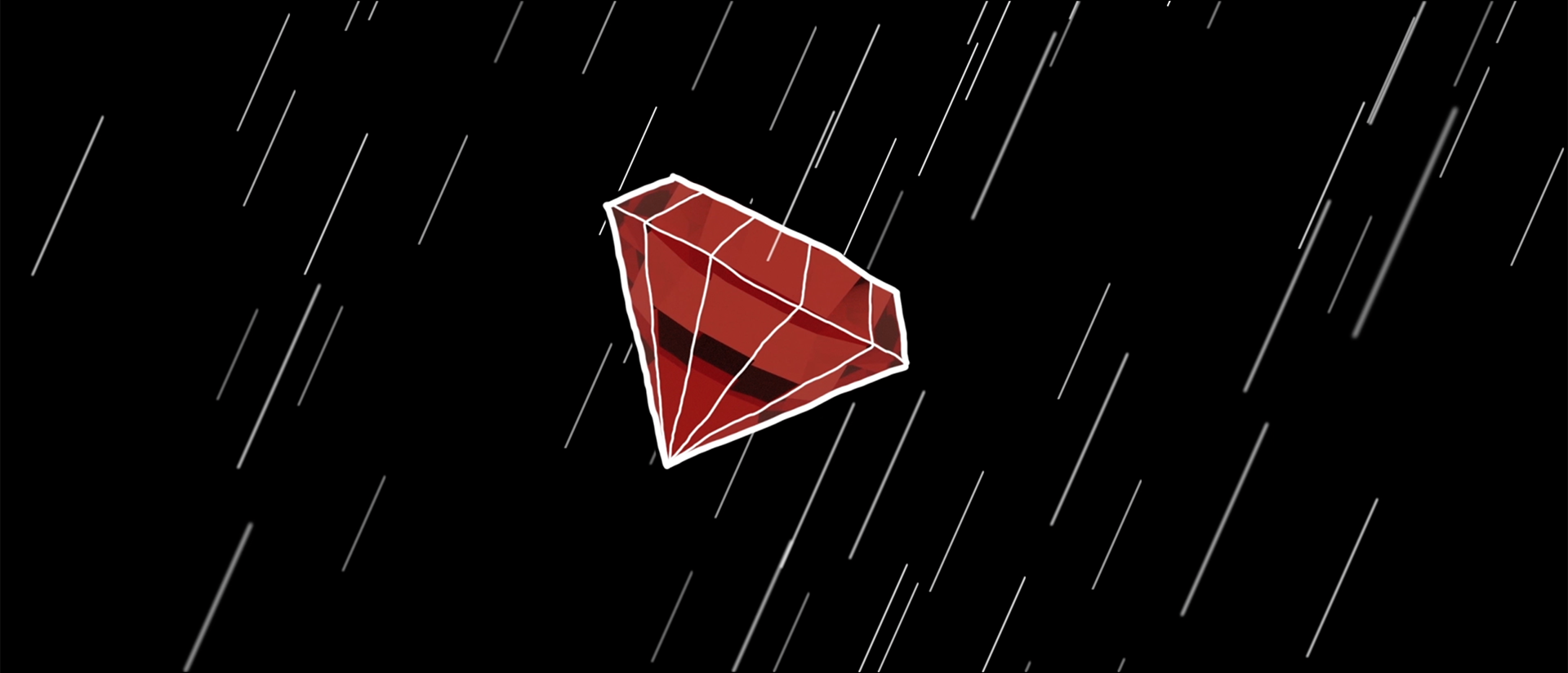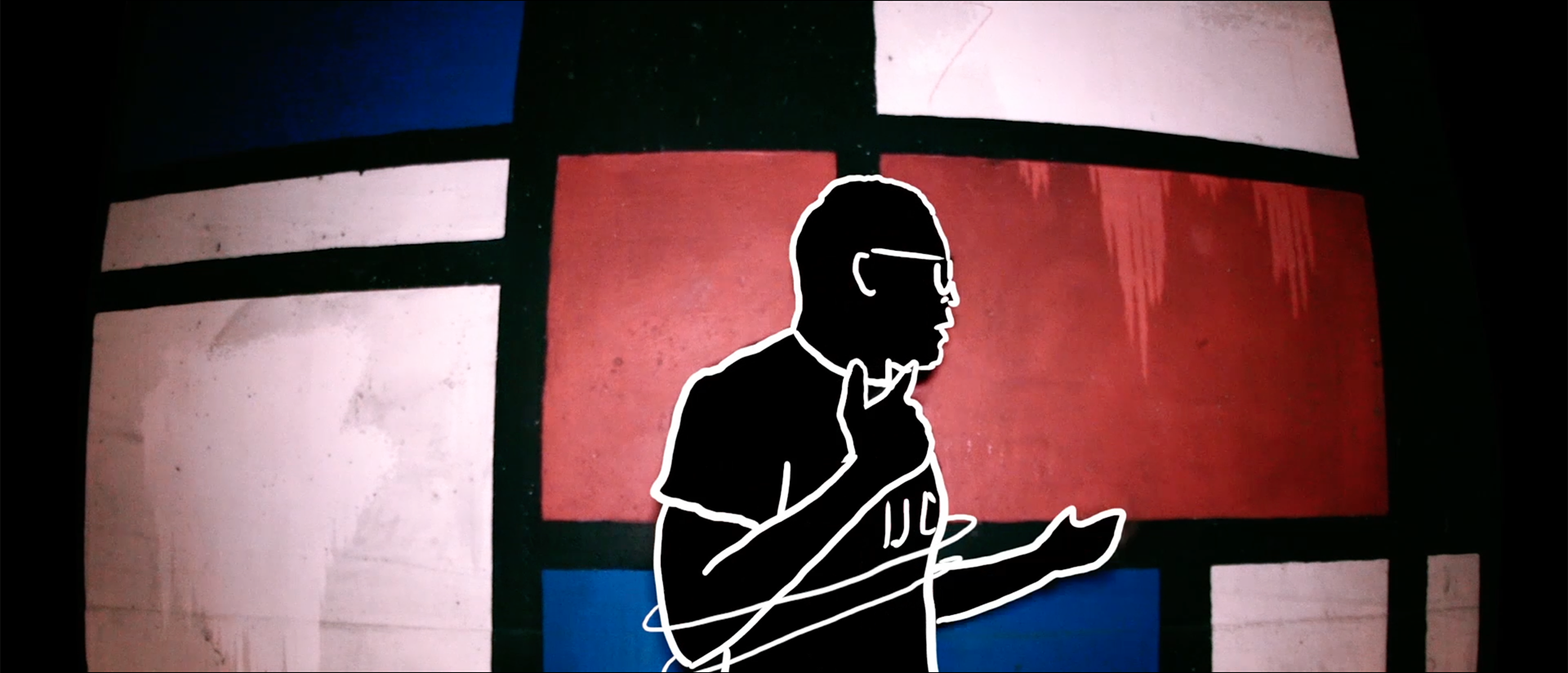 I also designed the album art for the project, which was to symbolize the ultimately unfulfilling nature of material things.