A Visual History of Light was my contribution to a long running series by The Atlantic. It examines the major evolutions in humanity's efforts to manipulate light, from the first man-made fire to the modern use of 192 lasers to trigger hydrogen fusion.
The project was an opportunity for growth and a large undertaking for me: it required a lot of 3D modeling and animation in a short amount of time, condensing 2 months of research into a 2 minute video, and realizing the deceptively simple, striking visual style.
The video earned a Vimeo Staff Pick, my first! It has also garnered over 60,000 views across Vimeo and YouTube, and has been featured on PetaPixel, Shutterbug Magazine (these guys even replied to my thank you tweet!), The Curious Brain, The Fool Dot and more.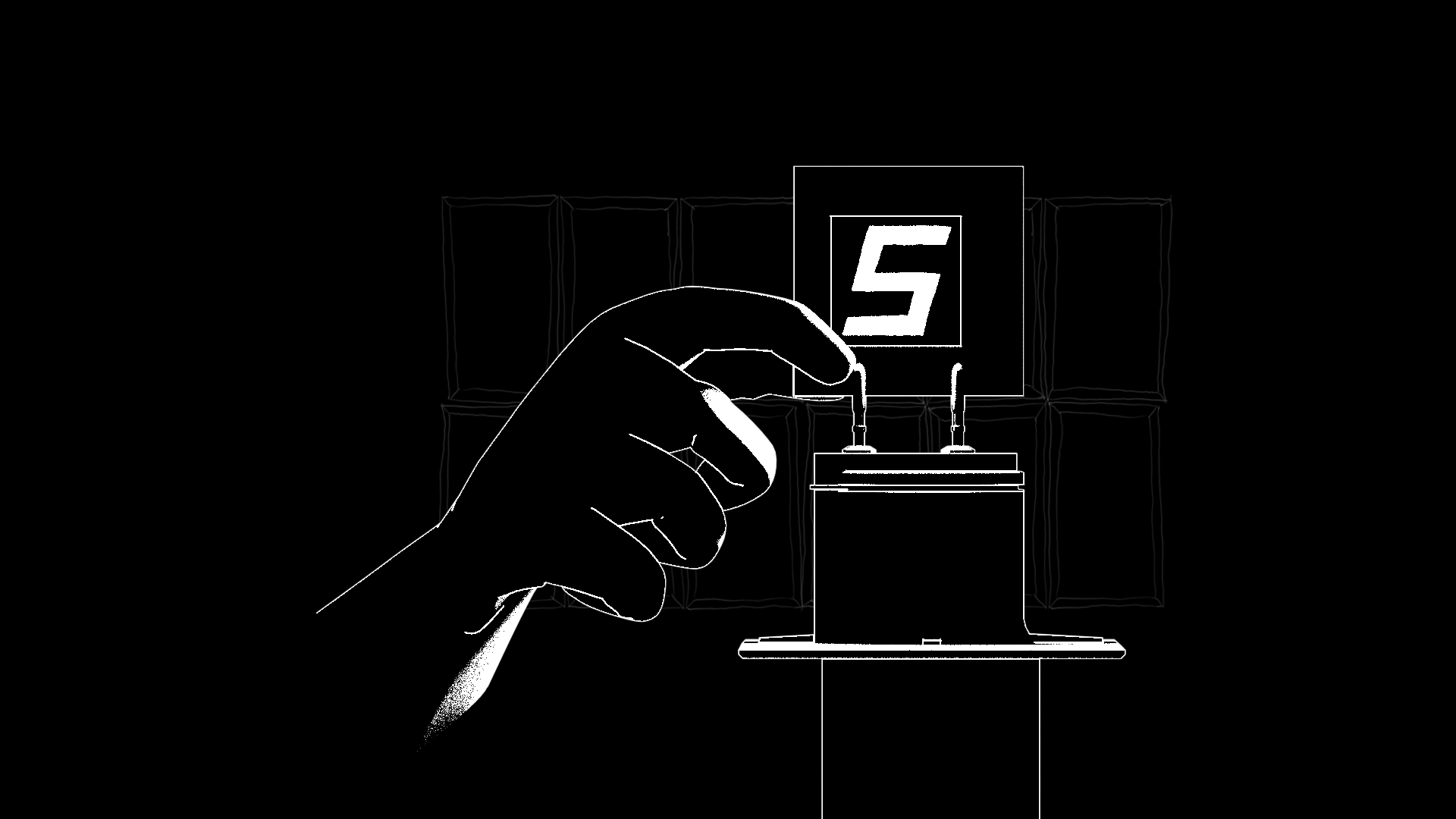 Each object shown in the video started as a frame from the storyboard. It was then fully modeled before rendering with the heavily stylized and high contrast final effect.