I engaged in a large scale rebranding of the Fact Checker weekly series at The Washington Post, as well as creating a series of bespoke animations and writing columns for the paper and producing my own episodes. Some of my best work looked at Iran's involvement in proxy wars and the history of the Turks and Kurds.
One of the key requirements of this project was enabling video editors to do a lot of the frequently requested animations in Adobe Premiere, allowing me to focus on the bespoke animations for each episode. So, I coded a series of Motion Graphics Templates in Adobe After Effects.
The video series became one of the longest running and most widely viewed video series ever produced by The Washington Post. It was viewed by millions, and won a Webby for the related guide to manipulated video.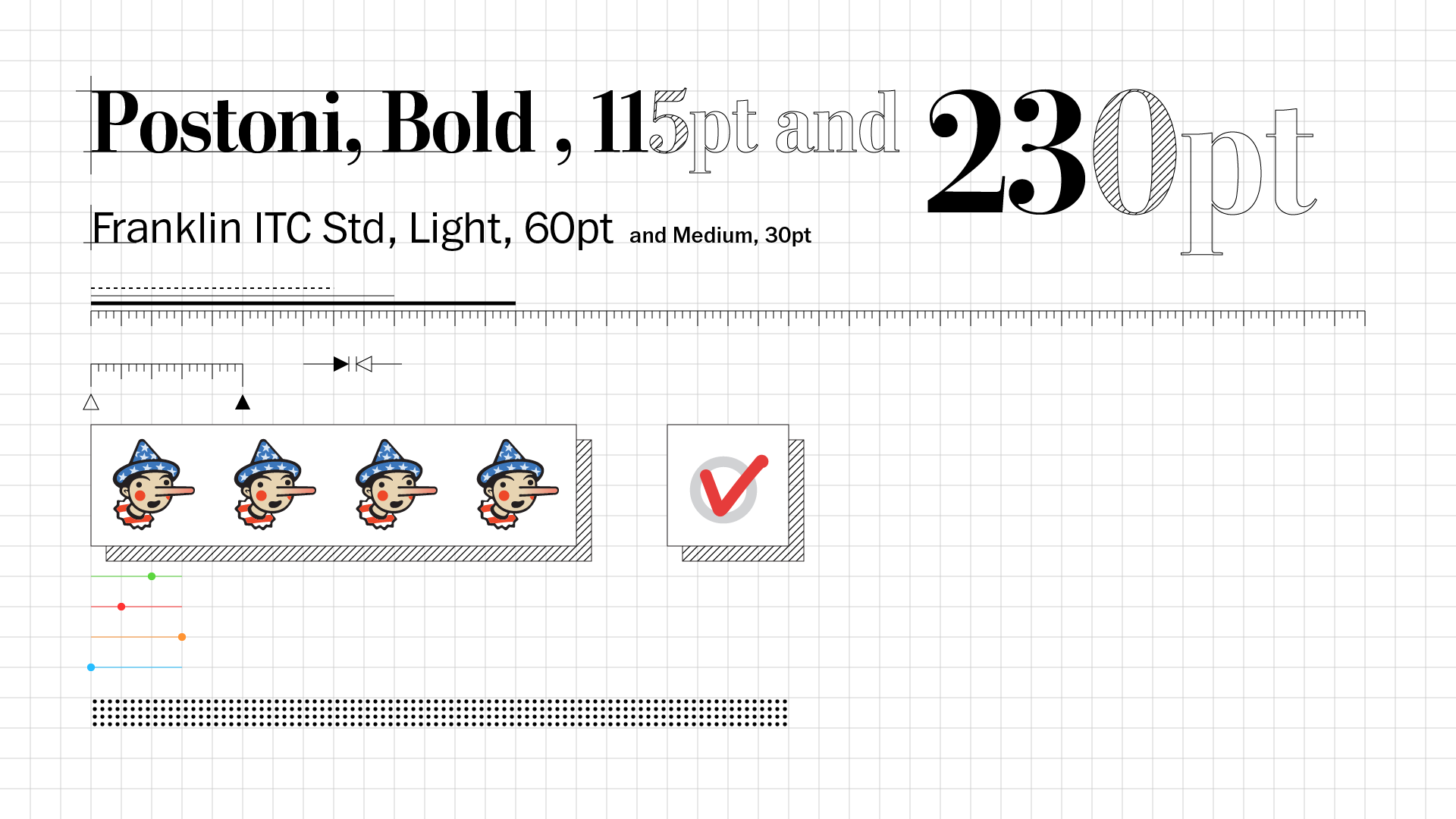 Templates I created for the project allowed editors to quickly and easily create charts, counters, titles, lower thirds and more. These templates involved a lot of scripting using Adobe After Effects Expressions.